Amazing Charts Users Talk to Updox About their Success

What can Updox do for your practice? Read what it's already done for our customers using the Amazing Charts EHR:
Complete Amazing Charts Integration
Family Medicine of Jonesborough, TN – High-Tech Office, More Meaningful Care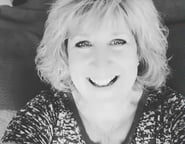 The practice came to Updox through their EHR. "Updox works seamlessly alongside Amazing Charts. The integration is key to helping our practice run so efficiently," says Kari Jewett, practice administrator. "Our Updox platform offers complete practice communications management, including patient portal, online patient payments, Direct messaging and integrated electronic faxing.".
Secure Texting to Patients
Dr. James Legan of Great Falls, MT – Increasing Efficiency and Engagement with Secure Text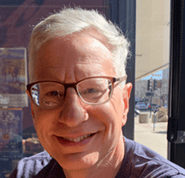 "Texting is naturally an easier, more comfortable technology. So many of us already use it in our personal lives, it made sense to try it here as a way to engage patients."
"In the time it takes to dial a number, wait for a call to be answered and then introduce yourself, you could have already sent your text. Plus, people text in much simpler language. They get right to the point and are OK with a faster, brief reply. It's much more convenient than a phone call."
Innovative Solutions for Solo Practitioners
Dr. Ricardo Ortego of Albuquerque, NM – Helping Practice Physicians Remain Independent
"Now, I'm about 99% paperless, thanks to Updox," says Dr. Ortega. "The ability to file directly to the patient chart is wonderful. No matter where I am – at home, with a patient or on the road between calls – I can respond to messages, review and send faxes and file documents to the chart without a single piece of paper." The only paper Dr. Ortega uses are for certain government-mandated documents that require a physical signature. "I have no costs for paper, toner or fax machines. Updox has exceeded my expectations and allows me to focus on my practice and my patients, without those overhead costs."
Get the Most from your Amazing Charts
North Orange County Regional Health Foundation of Fullerton, CA – Integrating with the EHR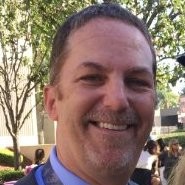 "I can't understand why someone would use Amazing Charts without also using Updox," says Marty Holt, PA-C, physician assistant with North Orange County Regional Health Foundation.
"Updox has such seamless integration with Amazing Charts and it's such an easy-to-use system that I just can't imagine using our EHR without it," he says. "The amount of time we save with Updox has been great."